Featured In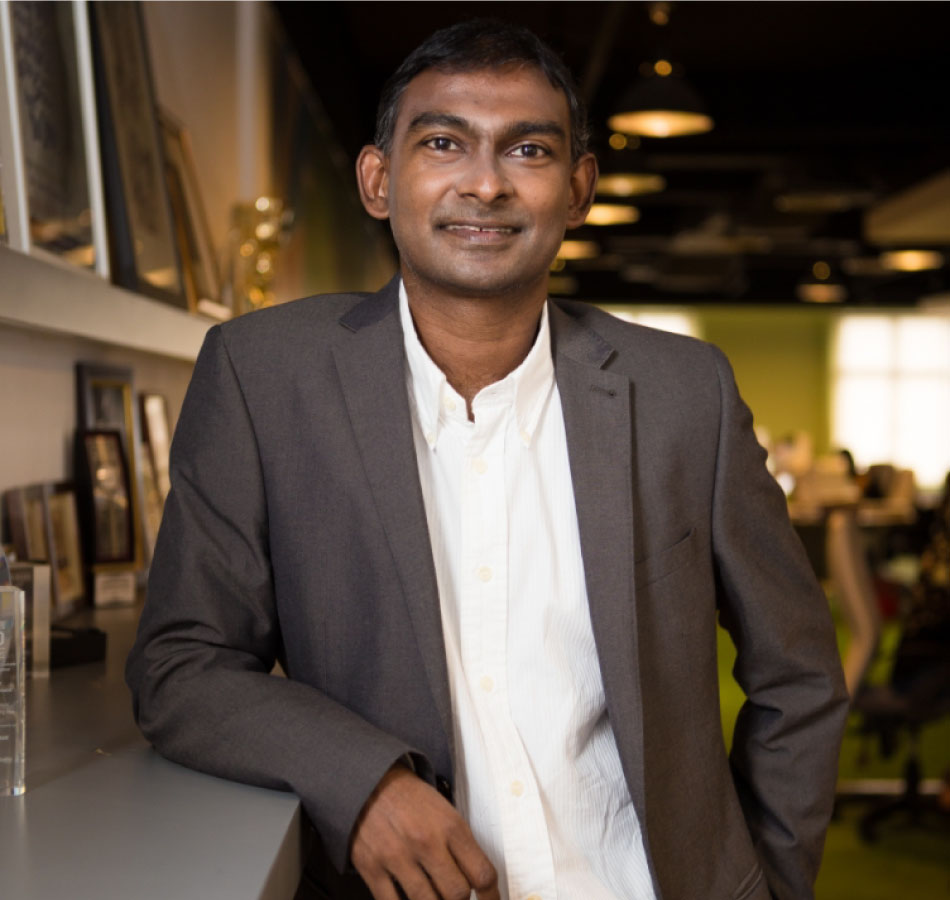 Biography
Roshan Thiran, who has been instrumental in helping many organisations reinvent and turnaround, will be sharing his secrets and stories on how organisational change and turnaround happens. Roshan spent more than 14 years with General Electric (GE) across the US, Europe and across Asia. In 1999, in one of his turnaround assignments, he was sent to a poorly performing organisation in Malaysia, that his company purchased from a local GLC in 1997. For the first two years after the acquisition, although much effort was made, not much change resulted. In 1999, Roshan and his team, not only managed to grow the business 5x but also managed to ensure it became one of the best businesses in the world, and is still recognised today, more than 20 years later, as one of the best performing organisations in the world in their industry. Roshan will be sharing some of the actual steps he did to transform and grow this business and to enable it to become the best in the world.

Roshan is currently the Founder and CEO of Leaderonomics, an award-winning socials Enterprise. He has grown Leaderonomics from an NGO into one of the best brands in leadership development and training not just in Malaysia but across South-East Asia. His current customers include many big MNCs, GLCs, PLC and global organisations. Prior to founding Leaderonomics, he was the Director of Global Talent at Johnson & Johnson, managing a global portfolio for the organisation. And prior to J&J he was at General Electric (GE) for more than 14 years, in 9 different roles, across the US, Europe and Asia. Roshan is recognised as a though leader in the space of leadership and transformation, being a keynote speaker in numerous conferences across the world. He also serves on a number of boards and continues to mentor and coach top leaders from across the globe.
Achievements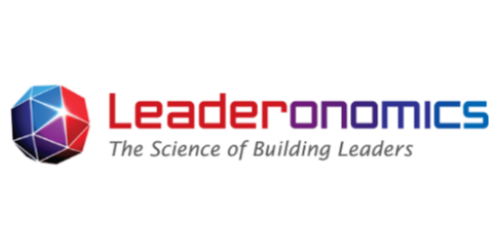 Founder & CEO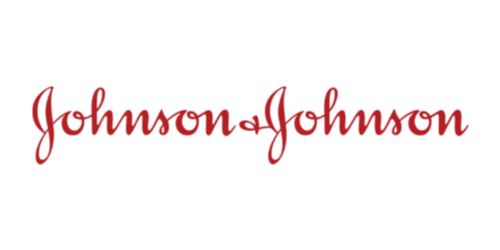 Director of Global Talent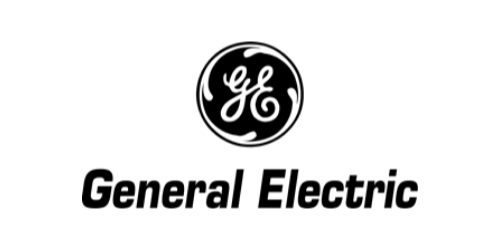 9 different roles Across the US, Europe & Asia
Explore His Webinar Series
Every Tuesday, Roshan Thiran shares his secrets and insights on leadership, business, strategy and personal development via his exclusive, live webinars. These webinars will give you exclusive access to Roshan, and you will be able to interact and ask questions which he will answer during the webinar.
View All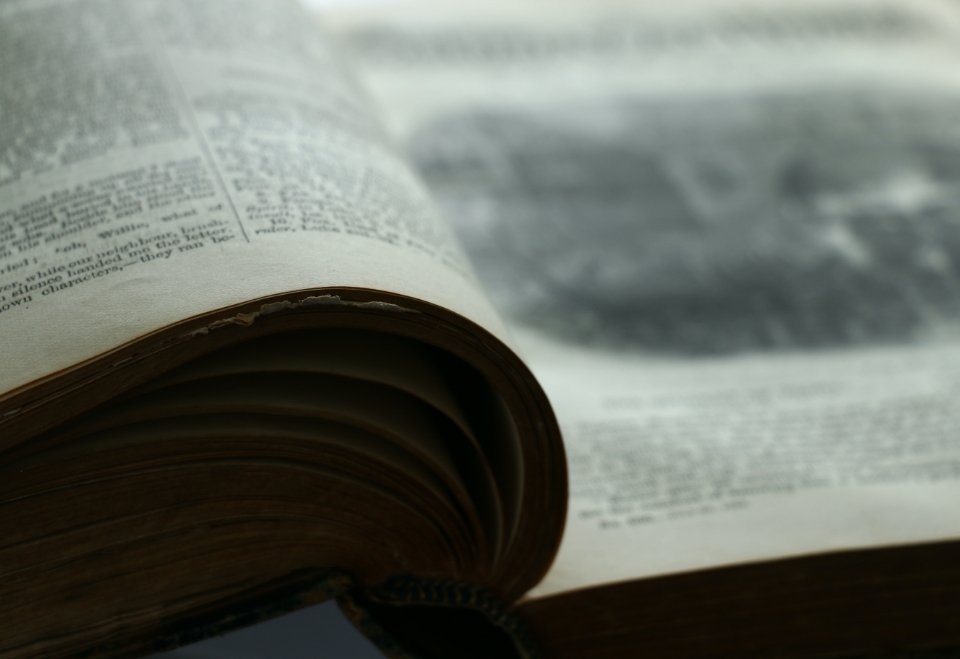 "Reading has transformed my life and it continues to transform it. I spend at least an hour each day reading great uplifting and insightful content that allows me to manage and lead better."
Roshan Thiran
Read Articles